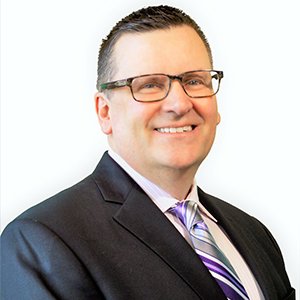 Greg Gross
Regional Director
Greg Gross played a pivotal role in the launch of Metrostudy's offices in the Northern California market in 2005, and is responsible for all operations there including research, consulting and managing local client relationships.

Currently, Greg oversees all operations for Metrostudy's Nevada markets of Las Vegas and Reno as well as the Northern and Central California markets. Greg has been instrumental in helping clients better understand the economics of the housing industry in many ways including, consulting with builders, developers and financial institutions regarding the ever changing housing and economic market conditions.

Prior to joining Metrostudy, Greg held positions of Regional Strategic Research Manager for two of the nation's largest home builders, with 18 years of direct market and consumer research experience in many high profile housing markets across the United States including Arizona, Utah, Colorado, Florida, New Mexico, Nevada and California.

Metrostudy is the leading provider of primary and secondary market information to the housing industry and related industries nationwide. In addition to providing its own primary housing data for approximately 70% of the United States housing market, the company is recognized for its consulting expertise regarding real estate development, marketing and economic issues, and is a key source of research studies evaluating the marketability of residential and commercial real estate projects. Services are offered through an extensive network of offices located in major metropolitan areas throughout the U.S.