EMBRACE THE DATA'S EMBRACE
Big data is not the thing; smarter, better organizations that avail of it are.
The birthday doodle. Familiar?
A Google user of an age–and now one year and one day more so–may feel a twinge of discomfiture when they get theirs, as I did yesterday. How much that slight pang has to do with the fact that said birthday doodle reminds me that I once genuinely thrilled with shock and awe at technology that could put a clock face and an AM-FM radio dial into the same box, I don't know.
Still, birthday reminders and salutes–double-edged sword that they are after a certain number of them–offer a nugget of insight on this notion of data and its role in our lives and businesses.
It's like this. Google and I have this thing going. Whether it's search, docs, maps, room comfort, security, or, eventually, my means of transportation, Google and I are in agreement. I train it. It trains me. So, the subtle birthday doodle, to me, becomes the equivalent of a hotel I may stay at welcoming me back, rather than telling me, as if I don't know, that the fitness center access is on the fourth floor.
Data is not the thing with Google. Rather, a value change–to the better–between Google and its users is the thing. Google search's algorithms don't simply react to orders. They've become relational–training the user to improve him or herself by using time better or making smarter decisions. Google transforms me as one of its users into someone who may have more insight or facts or ideas at my finger tips when I need them.
In return, I tell Google enough about me so that a birthday doodle can be taken in stride.
At BUILDER's sibling team, Metrostudy, data is not the thing either. People at home building and building products companies who make smarter decisions, anticipate events, account for shifting dynamics, support ideas with evidence, and even develop residential real estate's equivalent of "moonshots" are "the thing" with Metrostudy.
Big data is not the product, although disciplined, filtered, predictive data that trains as it is trained is an essential ingredient of the Metrostudy data portfolio. The product is a customer–a land acq specialist, a marketer, a designer, a product developer–whose decision is stronger, and whose value to his or her organization is greater, and whose company will win thanks to that essential ingredient.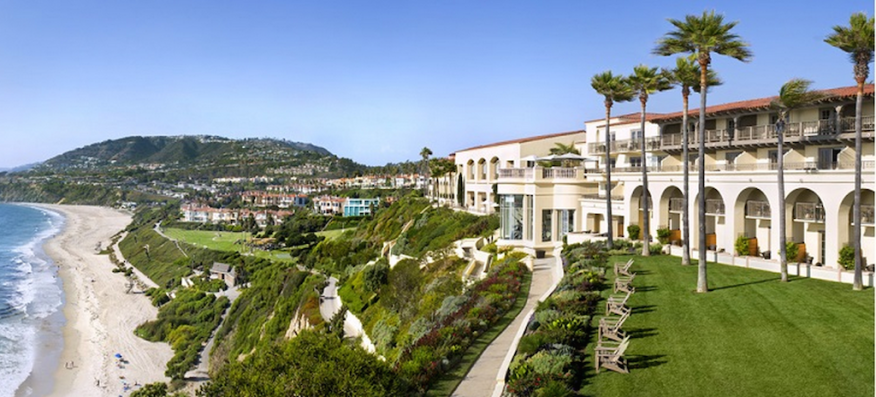 Wednesday, May 18, at the Housing Leadership Summit, will be devoted extensively to the role big data can play in transforming its users into improved builders, smarter developers, more effective marketers, more targeted sellers, and better organizations.
Here's where you can find out more about Housing Leadership Summit.
Source: BUILDER